If you are anything like me then Pinterest just might be an addiction. I love browsing Pinterest for home, fashion, and of course teaching ideas. Lately, I've been pinning lots of ideas for St. Patrick's Day and I wanted to share them with all of you.
Links to the original blog post/product page are provided below each picture.
If you have been following my blog for awhile then it's no secret that I LOVE using pictures books in therapy. They can be used to target a variety of therapy goals like vocabulary building, listening comprehension, oral retelling, social language, etc. I pinned the two books below and I can't wait to use them this year.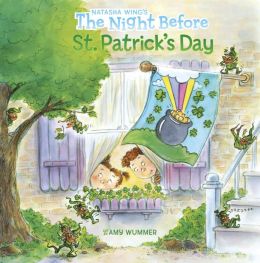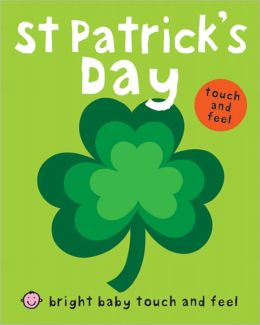 I also love to make crafts with my students to work on following oral and written directions.
It is always great when I can find fun writing ideas!
Follow me on
Pinterest
to see what else I've pinned for St. Patrick's Day.
I'm off to plan for my African Folktales Week! (more on that later!)